Please note: We only take remodeling projects that have budgets of over $100,000. All design fees are in addition to your budget spend for your project.
Our full-service design projects include presentations, meetings, project management, and more. We're there every step of the way to ensure every design detail is handled with care because each decision impacts another. We want to give you a beautiful home to enjoy, free of stress and worry.
Purchasing Furnishings Products: We anticipate our full-service clients to let us purchase and coordinate everything on their behalf. If your intentions differ here, please let us know in advance of quoting your project fee, as that is a different type of design service.
Construction Projects Purchasing: With remodeling and construction design-only projects, we expect all our clients to allow the contractor of their project to purchase the products for construction, with the exception of appliances and decorative lighting, as they are expected to warrant the installation and therefore should make the small mark-up on goods.
Elements of a Design Project
Every design project requires a myriad of moving parts that feed into the cost.
Programming
Determine needs, desires, and budget for the project and verify site conditions with measurements, plans, and/or photographs. Budgets are discussed and parameters are established.
Schematic Design
Conceptual design of space, including general color schemes, samples, pictures, and drawings to suggest design ideas.
Design Development
Fine-tuning of approved schematic design so that it becomes fixed. Drawings, floor plans, elevations, and details as necessary are provided. Lighting design and selection of all furnishings, fixtures, and finishes are chosen. Budgets are approved.
Documentation
Preparation of documents to have the project constructed. Proposals for furniture, window treatments, custom pieces, or any other type of furnishings will be completed.
Construction Administration and Installation
Site visits are made to verify project quality and progress. Furnishings are delivered and installed.
We look forward to the opportunity to connect with you and hear about your project.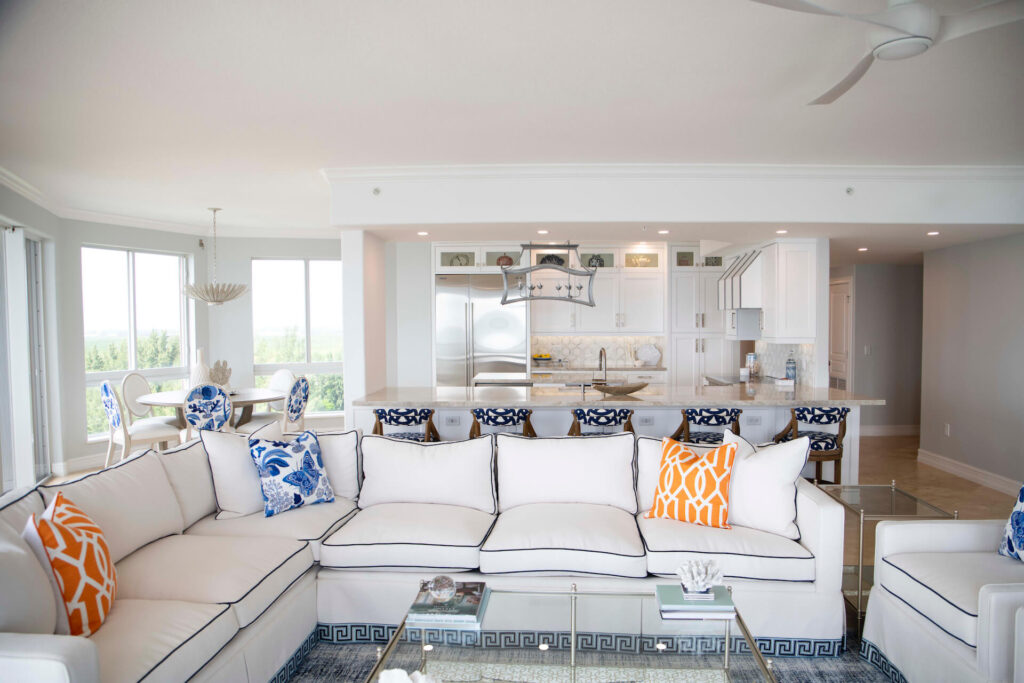 Full Service Interior Design
We design either one room, multiple rooms, or entire homes as well as turn-key. This includes wall coverings, custom window treatments, selecting each piece of furniture and decor, purchasing and tracking each item, and the entire installation.
Initial Call
In-Home Consultation
Furniture lay-out design in CAD
Product sourcing and design
Comprehensive design board presentation
Order management & receiving
White-glove delivery and installation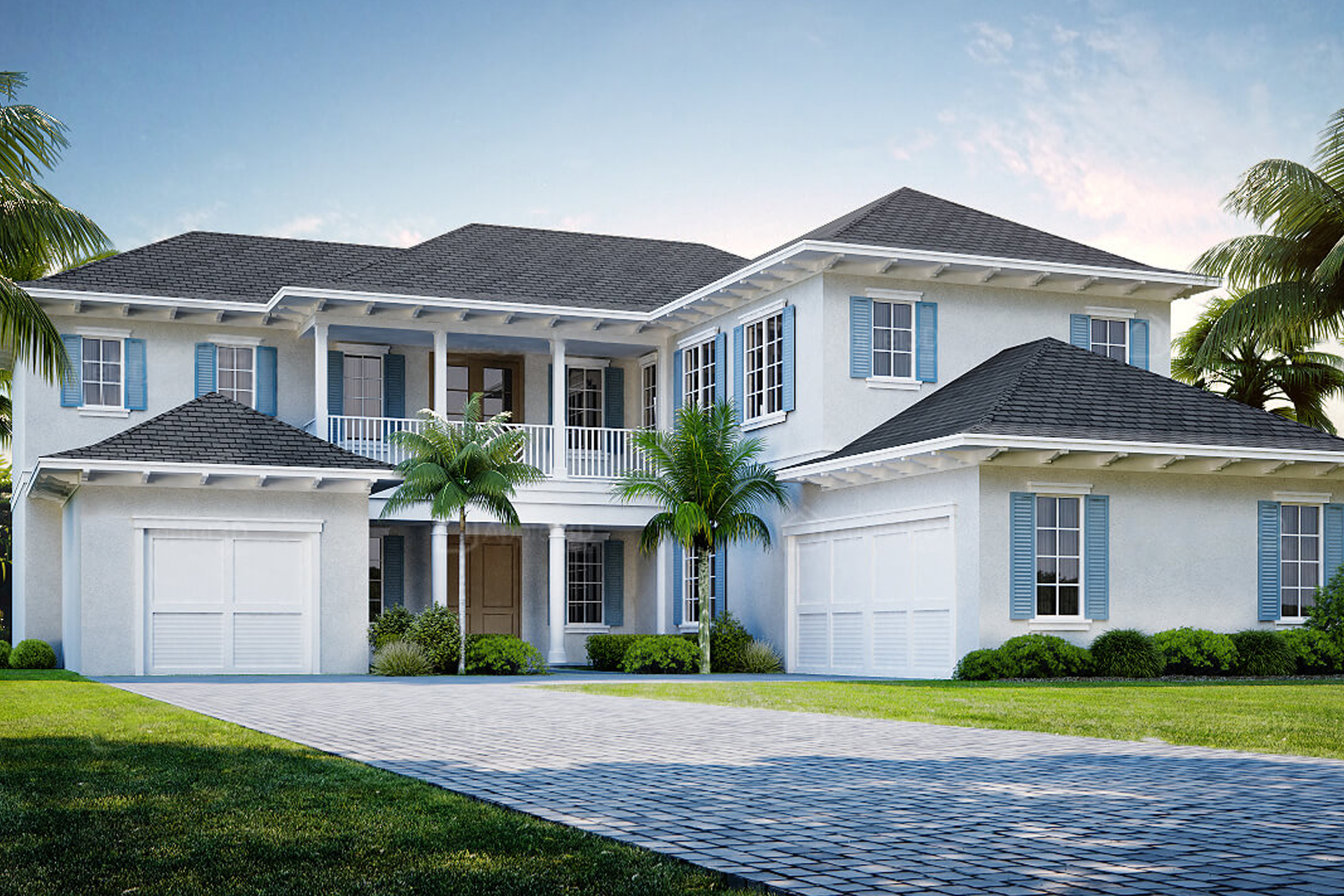 We can work with you and your builder or contractor from concept to completion ensuring the design of the home not only looks beautiful, but functions for you and your family.
Design hours with your architect
A detailed plan for your builder and/or contractor for design selections
Cabinetry and molding design
Plumbing, hardware and light fixture selections
Flooring, wall coverings, and tile selections