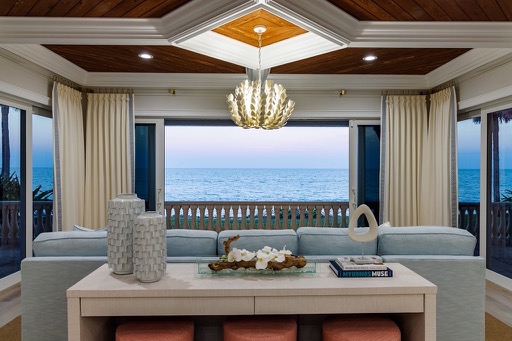 Full Service Interior Design
We design either one room, multiple rooms, or entire homes as well as turn-key. This includes wall coverings, custom window treatments, selecting each piece of furniture and decor, purchasing and tracking each item, and the entire installation.
Initial Call
In-Home Consultation
Furniture lay-out design in CAD
Product sourcing and design
Comprehensive design board presentation
Order management & receiving
White-glove delivery and installation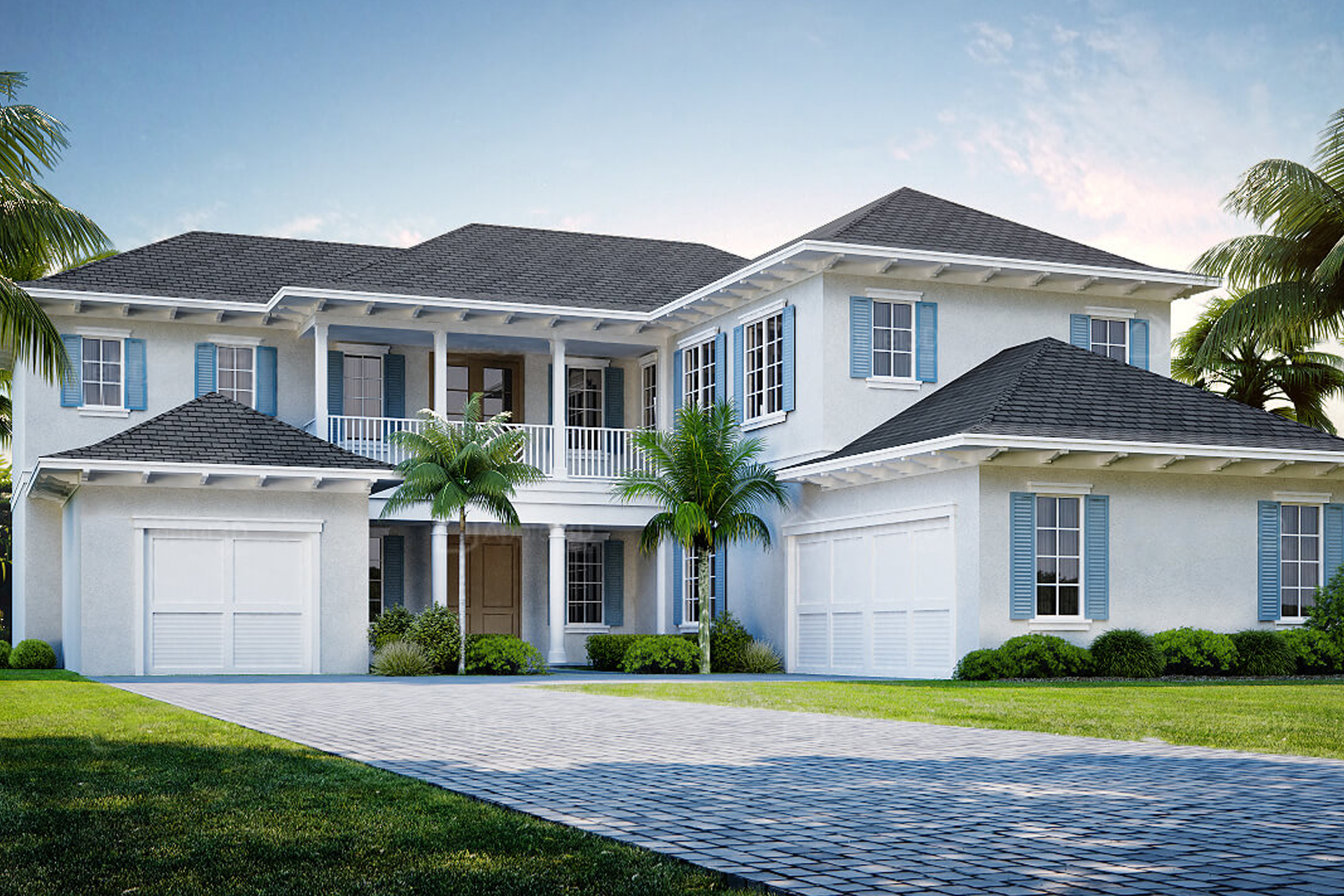 We can work with you and your builder or contractor from concept to completion ensuring the design of the home not only looks beautiful, but functions for you and your family.
Design hours with your architect
A detailed plan for your builder and/or contractor for design selections
Cabinetry and molding design
Plumbing, hardware and light fixture selections
Flooring, wall coverings, and tile selections
After a complimentary phone call to get started, we begin with a 90 minute on site design consultation. This meeting is to listen to your needs, discuss the vision for your property, absorb any ideas that you may wish to incorporate and gather necessary information regarding the scope, timeline, and budget. This consultation is billed at a flat fee of $400.
From this meeting, we will provide you with a design proposal. This document will include the design process, scope of the project, designer fees and general project timeline. Basically, everything you need to know up front to plan for your project. If this proposal is accepted then the design agreement is signed, and the fun part of the process can begin!
Initial Client Meeting — Getting to know you better!
One of my favorite parts of the process, this is a very fun meeting where we get to explore ideas together. Based on what we already know about your project, we will bring many different images, concepts, materials, colors, etc., to this meeting to review together. The idea is to draw out what you like, and just as important, what you don't like! The main goal here is to really establish who you are and what the overall goal for the design of your property is.
Existing Conditions Documentation
At this stage in the process we begin examining your properties' existing conditions. What is its current state? Where are the trouble areas? What should remain? What needs to go? All this information helps us create the foundation to build your design.
Concept Phase - Second Client Meeting
During the concept phase we begin by creating spatial layouts and identifying material selections. At the concept meeting, we review these plans and materials with you to obtain your feedback and to inform the final design phase.
Design Phase - Third Client Meeting
Now that we have established a solid direction, we take this information and create your finished master plan. With the design complete, we create detailed installation drawings that will inform our builders of every item to be installed.
This is the part of the project where you get to sit back and allow us to do our thing. During the final phase we will coordinate with our established team of contractors and tradespeople to manage every detail of your project from placing orders, to site visits, to delivering and installing all the elements we have carefully chosen. This is when form and function really come together and the design concept becomes reality. There's truly nothing like it, trust us.
We look forward to the opportunity to connect with you and hear about your project.